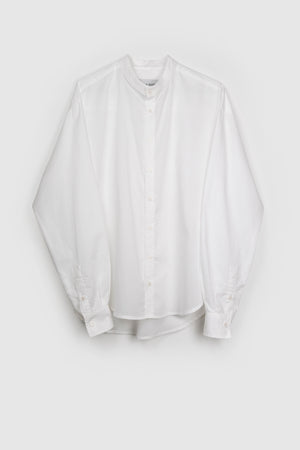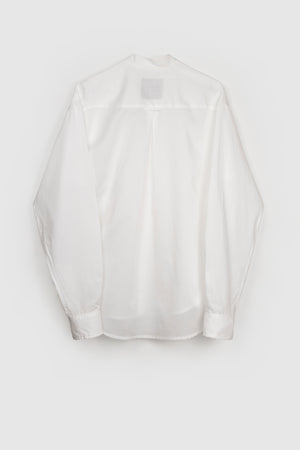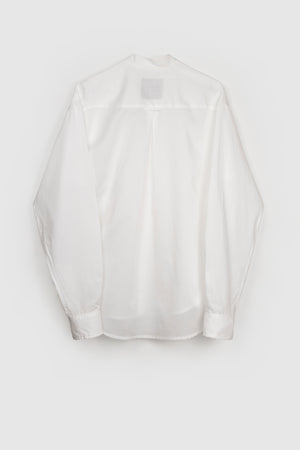 MILK SEMICIRCLE
Milk is a part of I AM A SHAPE series.
This long sleeve shirt was designed while having in our mind the falling leaves from trees as well as all the colours autumn portrays. It owns a unisex fit yet is characterised by curvy lines, has a round shape and a mandarin collar. Made from transparent voile cotton from France, this shirt is a timeless lightweight garment which can be worn during any time of the day and every season. Limited pieces available.
Our materials are sourced in Athens. No transportation gas emissions. Each and every shirt is curated and produced in our family production space located a few minutes away from the center of Athens, Greece.
We strongly recommend you to check our I AM A SHAPE size guide
DETAILS
unisex and fit
mandarin collar
transparent fine voile cotton from France
dead-stock bone buttons
french/hidden seams
made in Athens