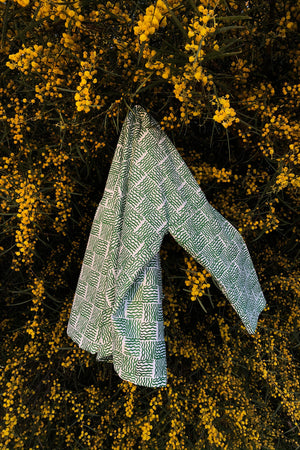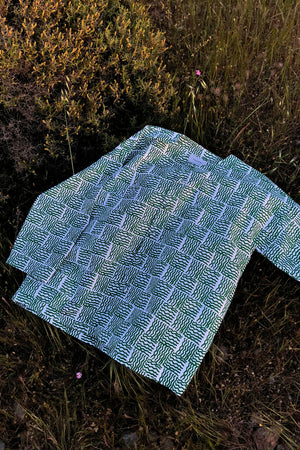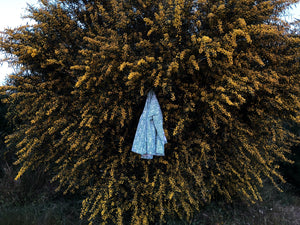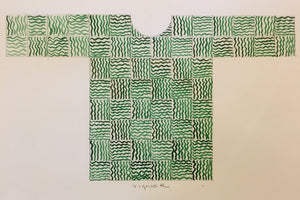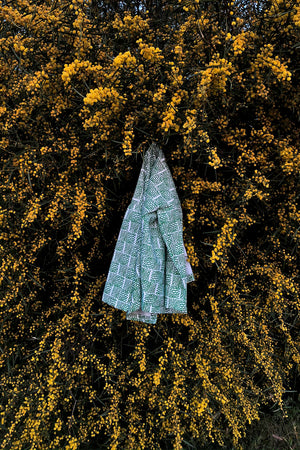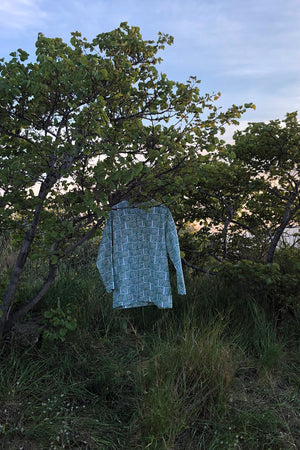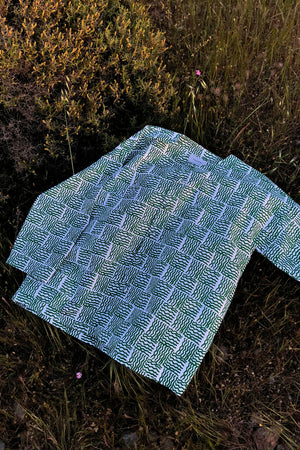 Ritual Costumes - Vigner
Having worked a lot on this project, we created two ritual shirts, hand screen-printed, based on Navine G. Khan Dossos' studies who travelled through Northern Greece last summer. The green lines are taken from a 17th century map of Ioannina, and represent the vineyards on the edges of the city. The pink and brown cruciform pattern is sourced from the garments worn by a saint in a 13th century icon painting from the same region.
RITUAL COSTUMES is an extra limited edition of 31 garments.
One size/Unisex
Measurements 60cm armpit to armpit / 65cm length
If you need any further information about the garment write us itsashirt.athens@gmail.com