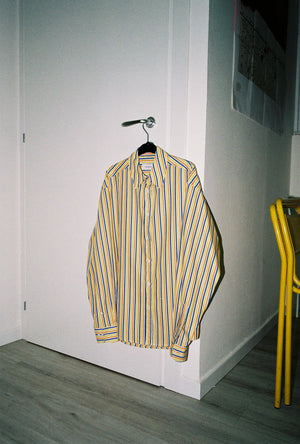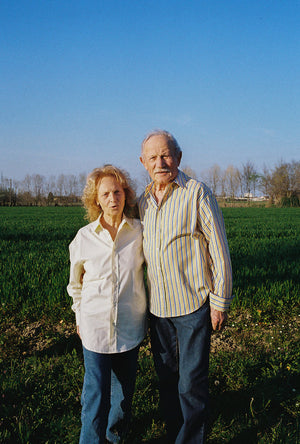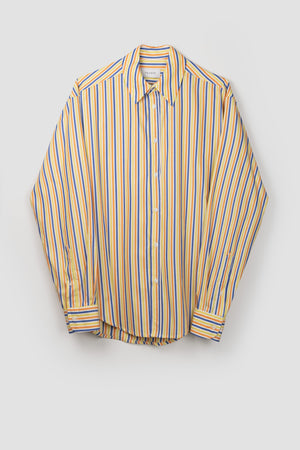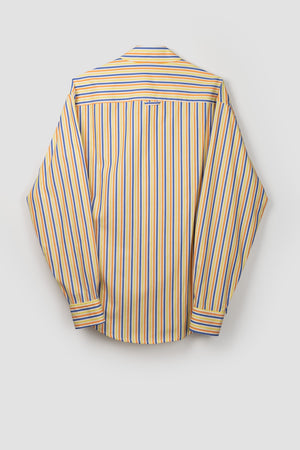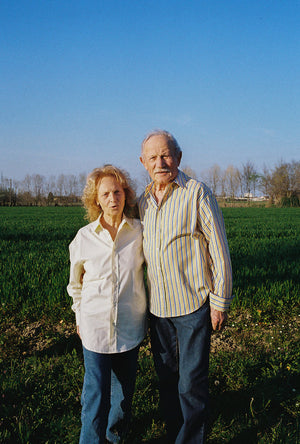 JELLO
Jello belongs to our CLASSICS collection.
Long story short it is our long sleeve timeless unisex shirt with a contemporary twist. Its relaxed yet neat fit makes it appropriate to accompany you during the whole day on every occasion. It is made from finest Italian poplin with multi coloured stripes and finished with white matte buttons. Each and every shirt is produced in our small-family-production space. This shirt is made to last and be worn during any season.
Limited pieces available. 
We recommend you to check our CLASSICS' size guide
DETAILS
unisex and loose fit
french/hidden seams
100% Italian cotton / poplin
classic cut with a contemporary twist
made in Athens in our small production